5 Fun Ways to Make Some Extra Money Online
May 24, 2020
Ever since I became an adult, I've always tried to make some extra money online.
I did the surveys, the small tasks, the transcriptions... you name it!
Everything ended up being super repetitive and uninspiring for me, so I would always hurry to get to the pay limit to get my cash and never used that app or website again.
If you ended up here, you're probably looking for some fun ways to make some extra money online that won't make you feel like a robot or put you to sleep.
If that's the case, here is a list of some super fun and even creative ways to make money online that I found over the years and that you might not have heard of before:
1. Get paid for suggesting business/brand names
Squadhelp

is a website where businesses owners can go to ask for suggestions for business or brand names.
They make a contest, explaining what their business or brand is about and what kind of name they want (like the feeling they want behind it or what they want it to sound like).
You - the c
ontestant/the creative - go to the website, enter naming contests and submit your suggestions.
If one of your suggestions gets picked to be the business or brand name, you win the contest and will get paid the amount that the company previously set for the winner.
Squadhelp also has tagline contests and logo contests.
2. Get paid for winning photography contests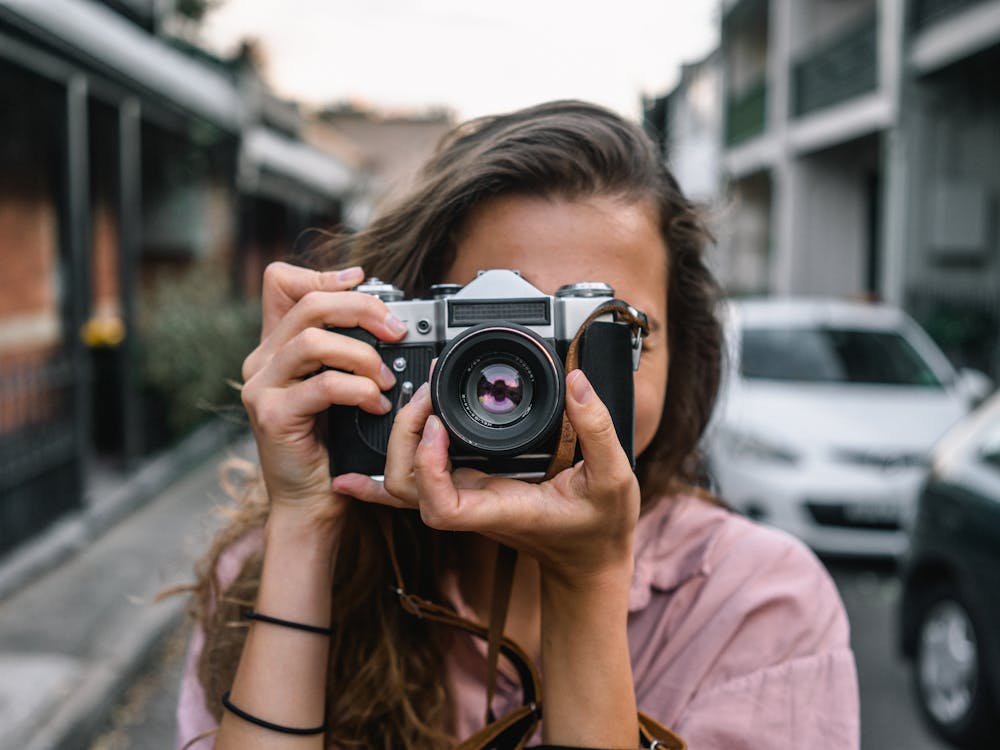 Everyone talks about selling pictures on stock image websites but this isn't as easy as it sounds because you have publish good photos that people are actually looking to buy.
However, a fun variation of this is to participate in photo contests. There are a lot of photo-selling apps that have these contests.
Someone who needs a certain photo uses them to hold a contest and offers a prize to the winner (or winners). The prizes are usually money rewards.
Even though the competition is fierce, at least you know that there is an interest in that image and someone wants to pay for it. All you have to do is make sure you submit amazing shots and you might win some good money!
Here are a few of the apps/websites that I've explored that have these contests:
3. Create designs and earn a commission from sales of products where they are applied




This one is a great alternative to opening an online store.
There are websites where you can
upload your designs for customers to use on products
sold on the website.
The customer goes on the website and decides to buy a product, which they can customize with several designs. If they choose to use one of your designs on the products (which can be anything from t-shirts to mugs), you get a commission from the sale!
There are several websites where you can do this - here are a few examples:
4. Recommend products (without a blog)
Did you know that
affiliate marketing
isn't only for bloggers?
If you love using social media (especially Pinterest), you could make money from recommending products and getting
commissions from sales driven
through clicks on your recommendation links.
Just make sure that the affiliate program you apply to allows you to share links on social media (and the particular platform that you want to use) and without needing to have your own website.
Pro tip:
don't forget to disclose that your link is an affiliate link through a clear statement or hashtag! This is required by law and affiliate networks will demand that you comply with that requirement.





5. Lifestyle Section Services on Fiverr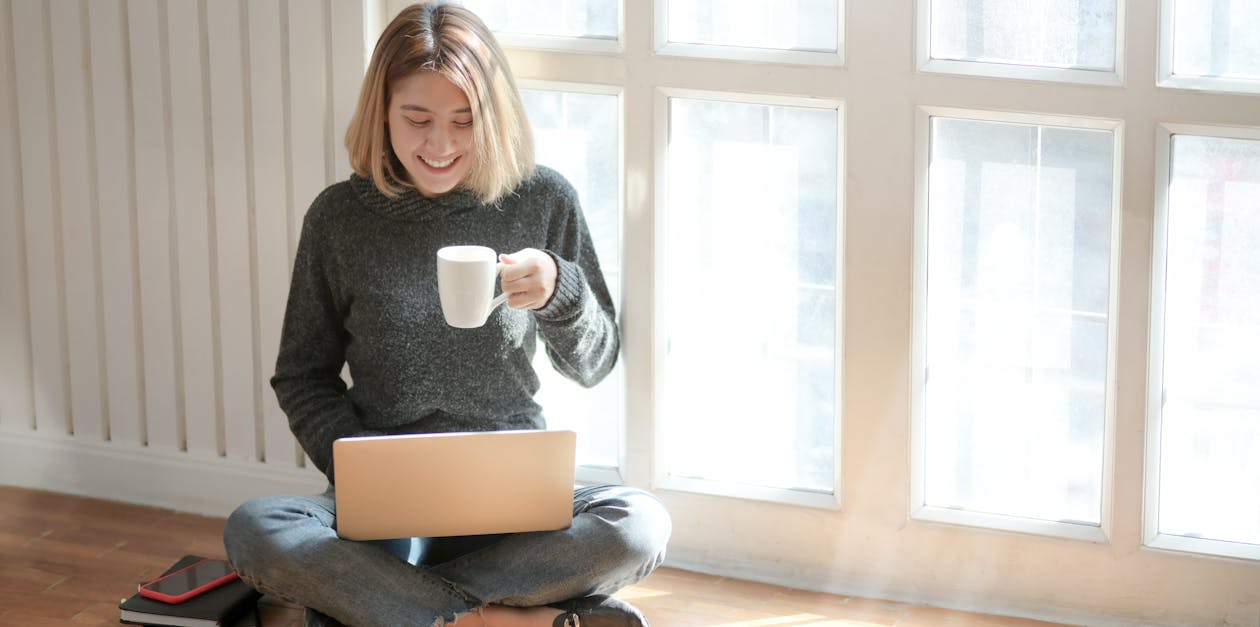 Freelancing services can be boring if you're not doing something you're passionate about b
ut you can definitely do some fun tasks!
The

Lifestyle section on Fiverr

is an obvious example of that. It has a super random list of fun (and funny) services that you could offer people to make some extra money.
Here are some ideas of fun things you can do there to get some extra cash:


Give relationship advice

Offer cooking lessons

Make greeting cards and videos

"Your message on..." videos (make videos with a requested written message)

Play online games with someone
You can create and offer any fun service (as long as it is within the guidelines set out in the terms of service).
That's it!
What are your go-to ways to make money online? Have you ever tried any of these options?